Aluminum is a rich metal element on the earth.It's a major material for aviation,contruction and automobile.Our company run the industry for aviation precision technology for three decades.We adapt the aluminum alloy materials which are high-grade series to produce Luban locks and metal arts.
| Introduction of Aluminum |
●series of 6000
It is an Al-Mg-Si alloy, a medium-strength structural alloy with good corrosion resistance, which can be welded and processed, and can be used on vehicles, ships, marine transportation, building materials, sporting goods, etc.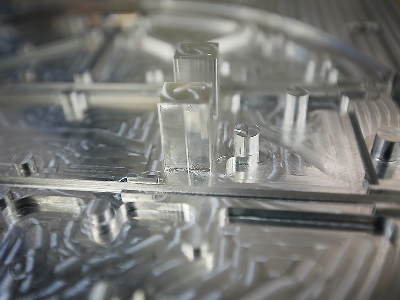 ●series of 7000
It has a good welding performance, and can be used to the heat treatment and strengthening. We adopt this to be used in the manufacture of welded structures that must require both high strength and high fracture toughness, such as trusses, rods, and containers for transportation vehicles.Also the large heat exchangers, and some components  that cannot be solidified after welding; For the manufacture of sports equipment, such as tennis rackets and softball bats.

中強度,焊接性能好,可熱處理強化。常應用於製造既要有高的強度又要有高的斷裂韌性的焊接結構,如運輸車輛的桁架、桿件、容器;大型熱交換器,以及焊接後不能進行固熔處理的部件;還可用於製造體育器材,如網球拍與壘球棒。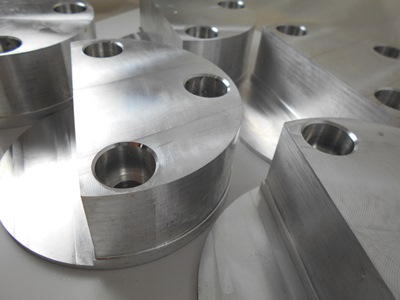 ●7075系列 : 
稱為超杜拉鋁、為最高強度合金、耐蝕性、重量輕,廣泛使用於飛機結構上,像是機翼和機身。
●鈦合金:
鈦合金具有強度高而密度又小,機械性能好,高韌性和抗蝕性。工藝性能較差,切削加工困難。主要用於製作飛機發動機壓氣機部件、火箭、導彈和高速飛機的結構件。